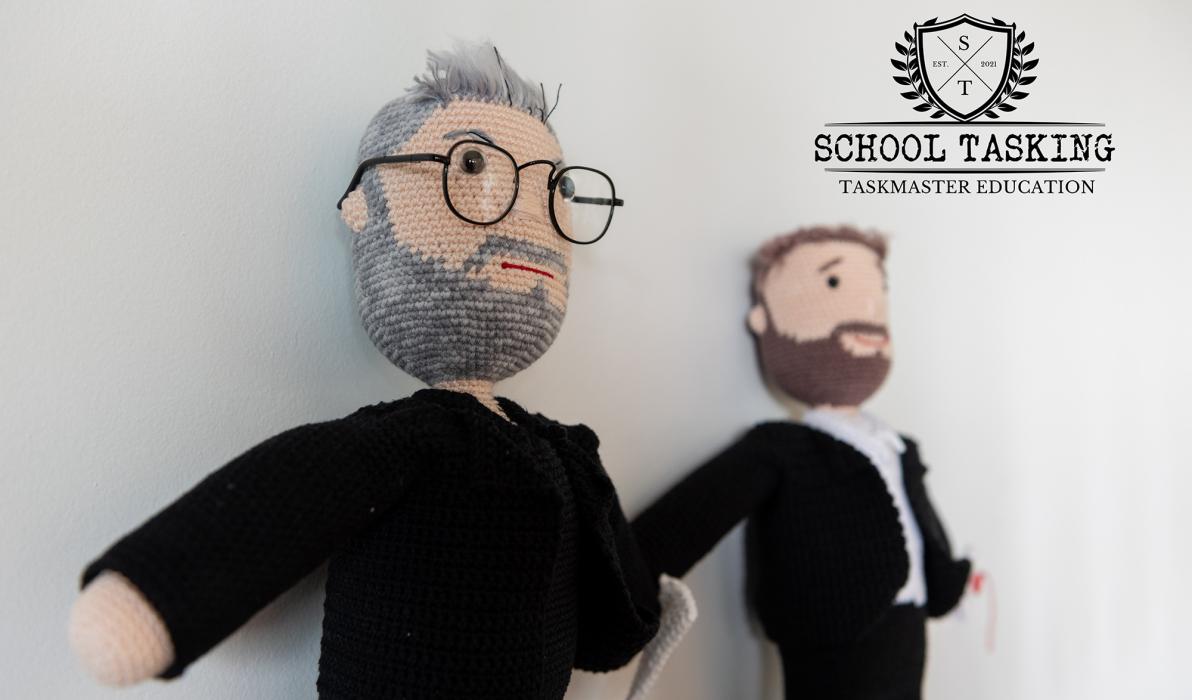 This exciting outreach project enables young people to learn about interesting aspects of the law through fun and interactive tasks set in the style of Taskmaster.
The project is being run by 30 universities across the UK and Ireland from 2023-24 onwards.
In School Tasking, participating Year 5 classes are split into teams of 5-6 to compete against each other, other local schools, and, ultimately, other schools across the country in a bid to be crowned that year's School Tasking Champions! During the in-school sessions, classes are introduced to some of the most interesting areas of law and are given a chance to practise key skills, such as teamwork, communication, and lateral thinking. Just as in the TV show, Taskmaster, School Tasking provides the opportunity for all children to shine based on their particular talents and skills.
Under-represented participation
School Tasking is an outreach project for schools in less advantaged areas. You will only be able to participate in the project if you meet certain eligibility criteria. In England, the criteria for eligibility are (i) higher than average percentage of pupils receiving free school meals; and/or (ii) lower than average School Progress Scores. Similar criteria are in place across Scotland, Wales and Ireland to determine eligibility. Please only register your interest if you meet the programme criteria.

For more information, please email 'schooltasking@warwick.ac.uk' or use the button below