Welcome to Taskmaster Education
Taskmaster Club Coming soon!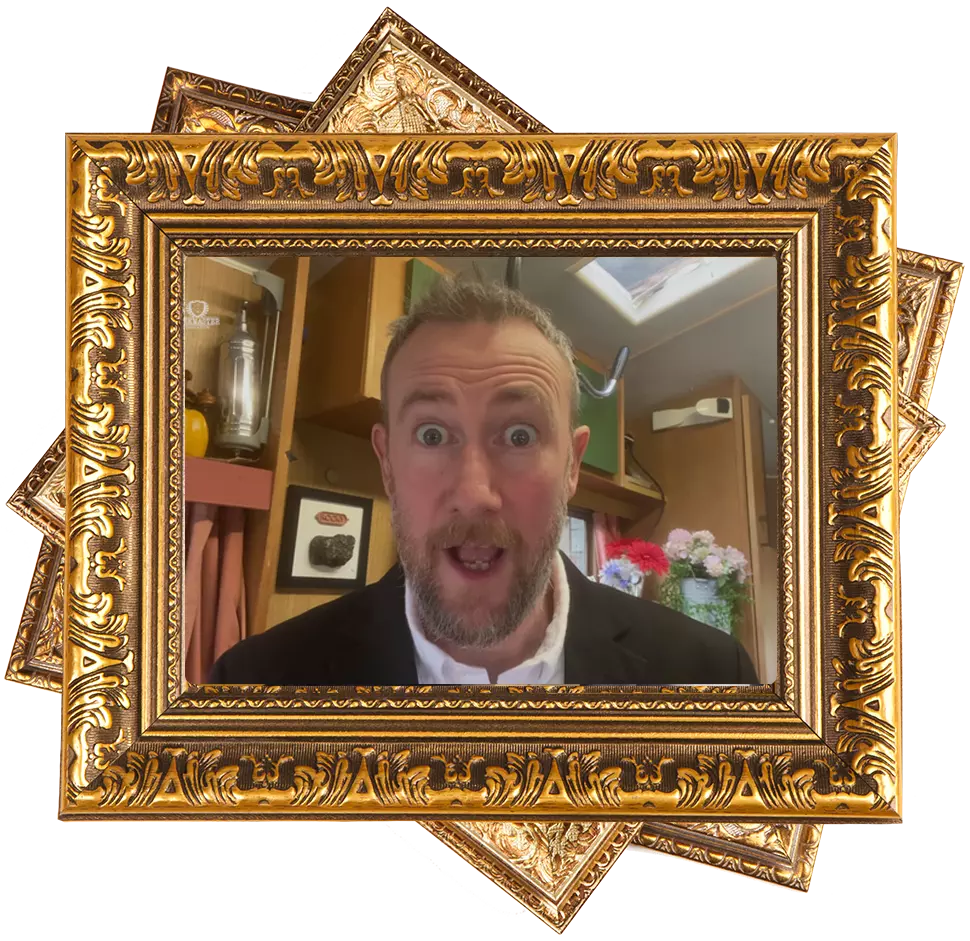 We hope you all enjoyed doing tasks and solving clues during our Treasure Hunt with Place2Be for Children's Mental Health Week. If you submitted your answers, remember to check our Wall of Fame, to see just how famous you now are! Congratulations to Ellenbrook Primary School Year 6 Amazons, the winners of our Taskmaster Treasure Hunt Grand Prize!
And be sure to sign-up to our mailing list to hear about all of Taskmaster Education's exciting upcoming activities, including Taskmaster Club – coming to a school near you soon!
Sign up
now!
Place2Be is a registered charity in England and Wales (No. 1040756) and Scotland (No. SC038649)
About Taskmaster Education
Taskmaster is Channel 4's BAFTA-winning smash hit comedy entertainment show where the almighty Taskmaster (Greg Davies), with the help of his loyal assistant (Alex Horne, also the show's creator), sets out to test the wiles, wit and wisdom of five hyper-competitive comedians through a series of ludicrous tasks.

Taskmaster Education takes elements of the show and uses them to inspire, engage and teach children and young people. Tasks can be adapted to meet a near infinite range of teacher objectives, whether curriculum-based or more focused on social and emotional development.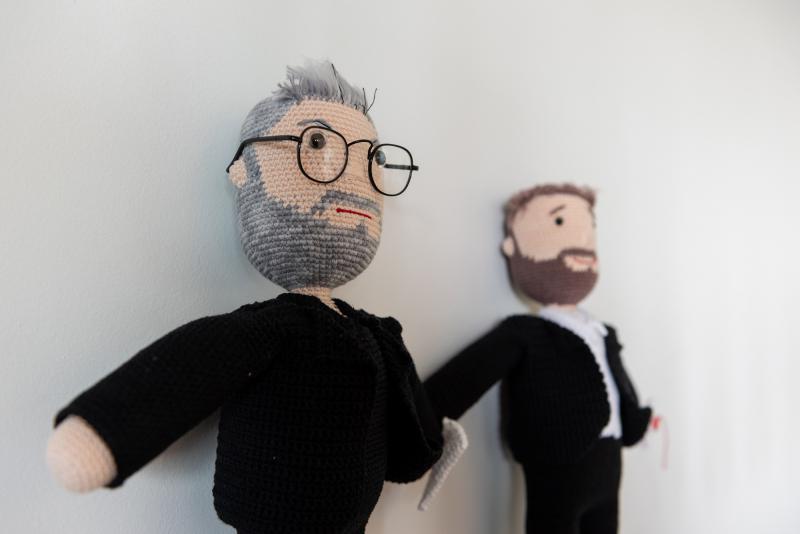 School Tasking
This exciting outreach project enables young people to learn about interesting aspects of the law through fun and interactive tasks set in the style of Taskmaster.

The project is currently being run at the Universities of Warwick and Edinburgh, but will rollout to 25 universities in 2023-24.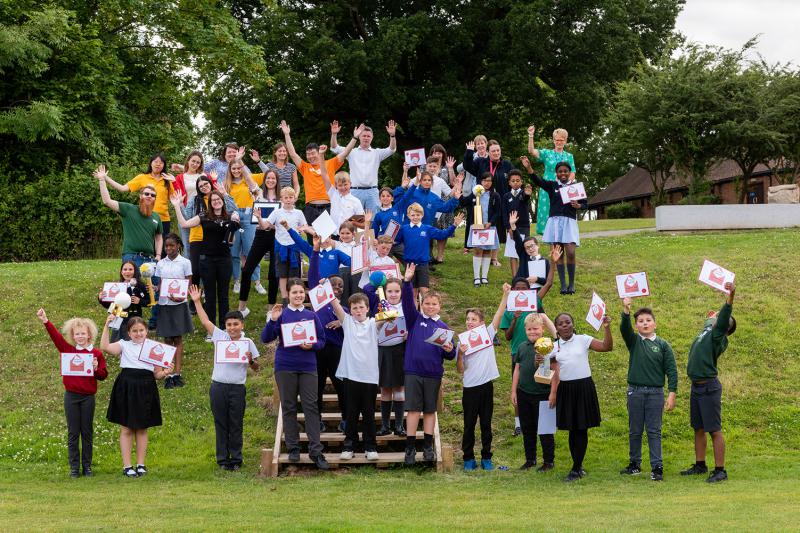 It's amazing how much the children have changed in just two weeks! Gone were the hesitations and deliberations - they just threw themselves into it this week!
Primary Teacher
Kids have amazing imaginations and brains, and it's good to harness them in a way that's not usually done in schools
Little Alex Horne