Taskmaster Education partners with Place2Be for Children's Mental Health Week 6-12th February 2023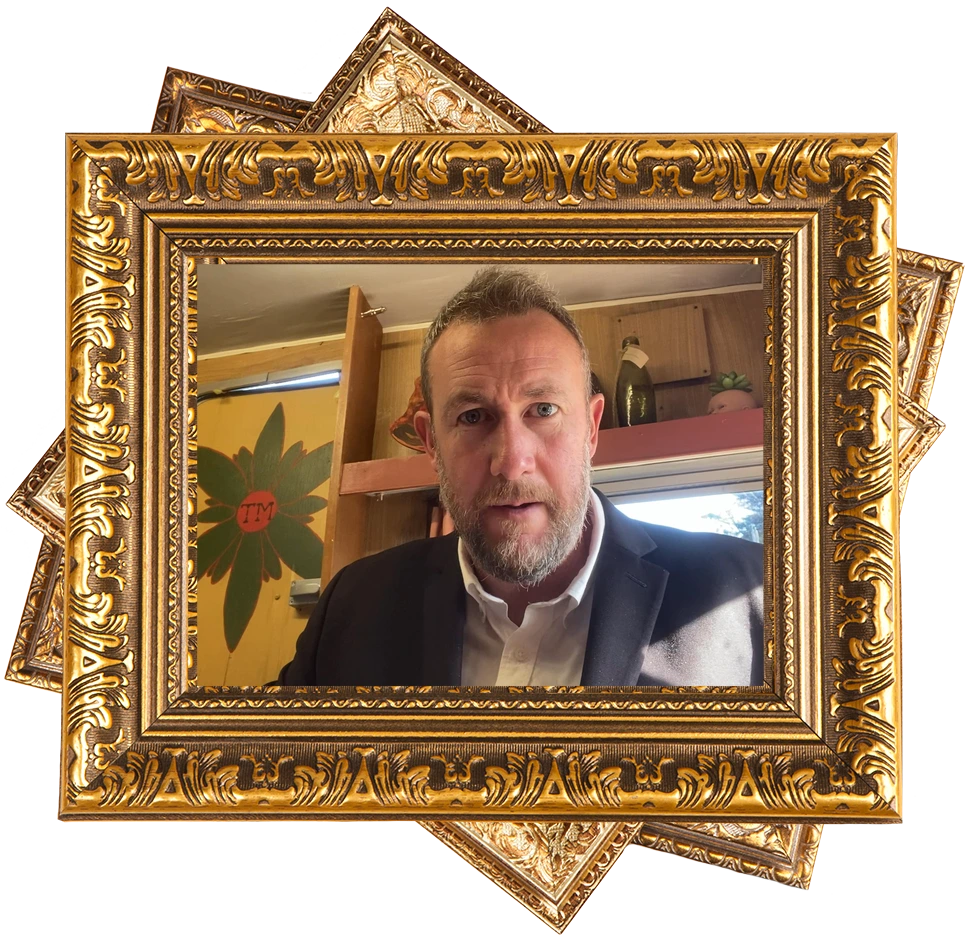 The partnership between Place2Be and Taskmaster Education is an exciting opportunity to play Taskmaster across the country with thousands of children at the same time.
During Children's Mental Health Week (6-12 February 2023), Little Alex Horne will set tasks each day for children to join in with at school or at home. There will also be a treasure hunt, with daily clues to solve: if these are solved correctly over the course of the week, schools, families or groups will make it onto the Wall of Fame… and have a chance of winning the Taskmaster Treasure Hunt Grand Prize!
Sign up
now!