Taskmaster Education is running a pilot of Taskmaster Club after the summer half-term break. UK schools can sign-up to run 6 club sessions, with your club Taskmaster skilfully assisted by Little Alex Horne himself.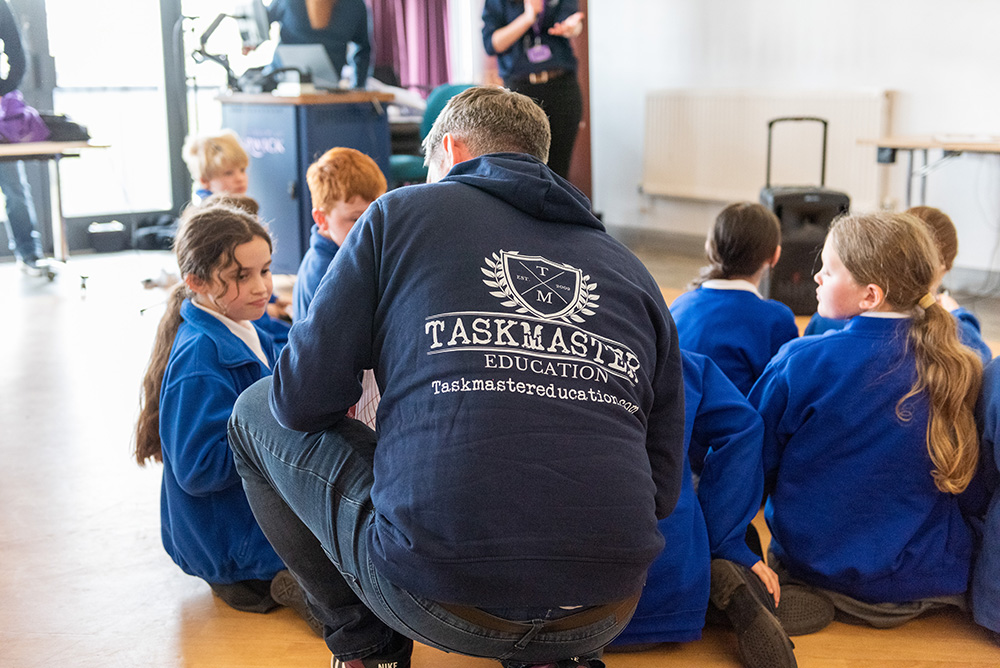 For Schools
Would you like to run a Taskmaster Club at your school? Sign-up here for everything you'll need for the Club.
Oh dear! We're very sorry to report that the Taskmaster Clubs pilot is now full, but thank you so much for paying us a visit and expressing interest. Please come back when we launch in full for the start of next academic year. Registration will reopen over the summer and we will be in touch soon with further details.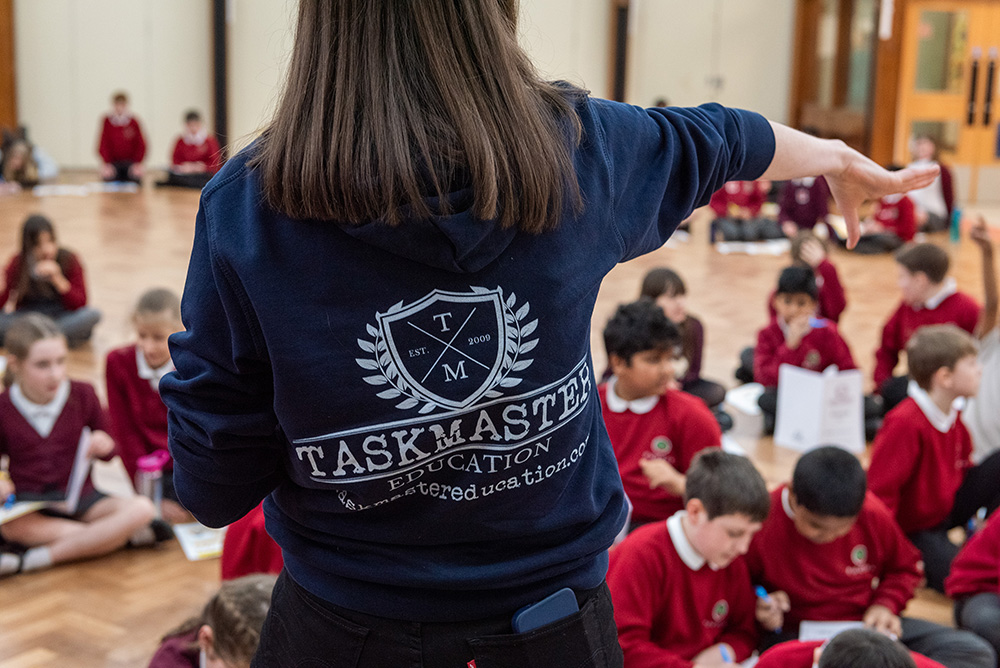 For Parents
Would your child like to attend the after-school Taskmaster Club at their school for only £5 per session? Use the link below to find your school and register them for a space at a club.
Find a club

>
About Taskmaster Club
Watch the video to let Alex tell you all there is to know!

Registration is now open for the Taskmaster Club pilot. If you'd like to run a club at your school, register above to access everything you'll need.

If you are a parent and would like to reserve a space for your child use the Find a Club button above to see what clubs your school is offering and whether there are spaces available.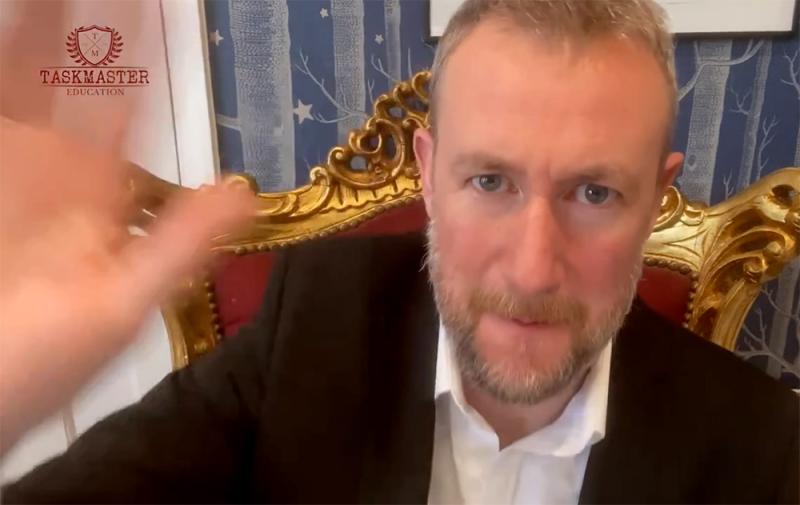 They're loving Taskmaster Club and I'm really enjoying it too. The hour goes by so quickly and it's great to see them grow in confidence.
It's the taking part that counts, because there are some things that are physical which might appeal to the more athletic children, some things are more creative, but in the end it's all about using their brains in a different way.